We're running a C-Dogs SDL / Wolfenstein 3D leaderboard contest! Record your run of Wolfenstein 2D Episode 1, get a high score or speed run for a chance to win some prizes! 🎁🎁🎁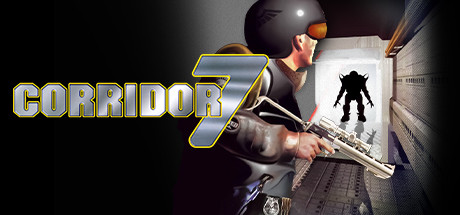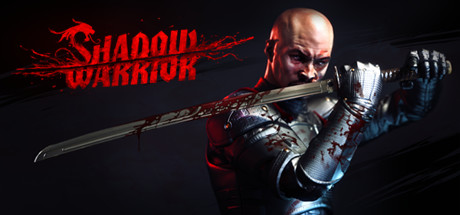 The competition ends at the end of September. For more details visit the competition page.
We also have a minor C-Dogs SDL release, which adds time taken to the end screens.
Downloads and release notes: https://github.com/cxong/cdogs-sdl/releases/tag/1.1.0